FeaturesRunning a giveaway shouldn't be hard work, so we've built a simple but powerful way to run your campaigns
Full Customization
Create your giveaway with any selection of entry steps. You can drag and drop steps and choose from a wide selection of actions.
Validated Actions
To ensure you receive legitimate entries, we validate several actions on our platform to confirm they were entered correctly. We validate actions on platforms such as Twitter (Follow, Retweet, Tweet), Twitch (Follow, Subscribe) & more.
Website Widget
Extend your reach and place your giveaway anywhere with our Website Widget. Whether it's your website or blog, you'll be able to receive entries from users without needing to click away.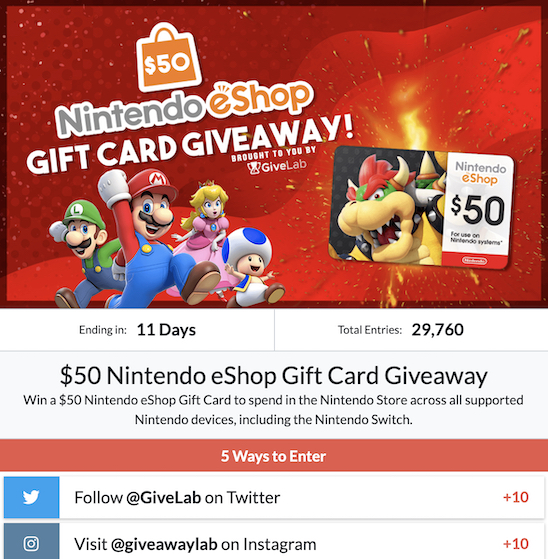 Showcase Your Winners
Put your winners in the spotlight and showcase them on your giveaway once picked. This helps increase brand loyalty and trust across your campaigns.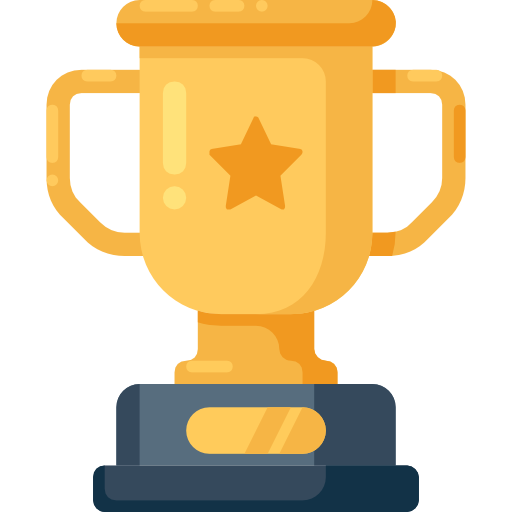 Integrations
Grow your email lists and reach larger audiences with third party integrations. Link your GiveLab account to platforms such as MailChimp, Constant Contact and more for complete automation.
Advanced Analytics
Be the first to know how well your campaign is doing with giveaway analytics. You can view conversion rates, traffic sources, impressions, actions completed and more.
GiveLab Messenger
We've taken the hard work out of contacting winners. With GiveLab Messenger, you can communicate with a winner directly without ever leaving our website. Collect contact information, delivery details and streamline the prize giving process.
Ready to start your giveaway?Start for free or boost your giveaway by choosing Premium or Business